About Us
What We Do
Geyssel Escalator & Elevator Service, LLC supplies top quality spare parts for both escalators and elevators. We carry spare parts from most major worldwide brands, as well as our own Geyssel brand. Geyssel also has the capabilities of supplying full non-proprietary escalator units, both commercial and heavy duty.
Our Business
We are a family owned business with decades of experience. Our CEO Kirstin Geyssel is the 3rd generation in Escalator and Elevator industry of Geyssel. Geyssel Escalator & Elevator Service is based out of Saco, Maine. Our headquarter still remains in Cologne, Germany. In Saco, Maine are a spare parts warehouse however in Cologne, Germany we offer servicing as well as manufacture and refurbish spare parts.
Our Commitment
At Geyssel we have always prided ourselves in our top quality parts, exceptional service, and our customer satisfaction. We strive to be quick and efficient as we know lead time is very important in this industry. With Geyssel you can expect a friendly voice when you call and a prompt response when you need it. Our goal is to satisfy our customers needs by getting them the parts when they need them the most.
Top Quality Spare Parts for Escalators & Elevators
Thyssenkrupp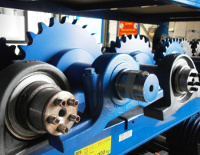 Otis
Kone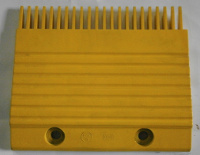 Schindler
Others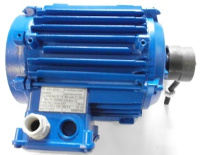 Thyssenkrupp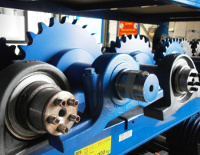 Otis
Kone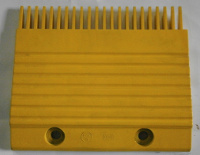 Schindler
Others